Atlantic Chapter offers a 1-day live instructor led course
By Anne-Marie Samson
one year ago
76 views
Shares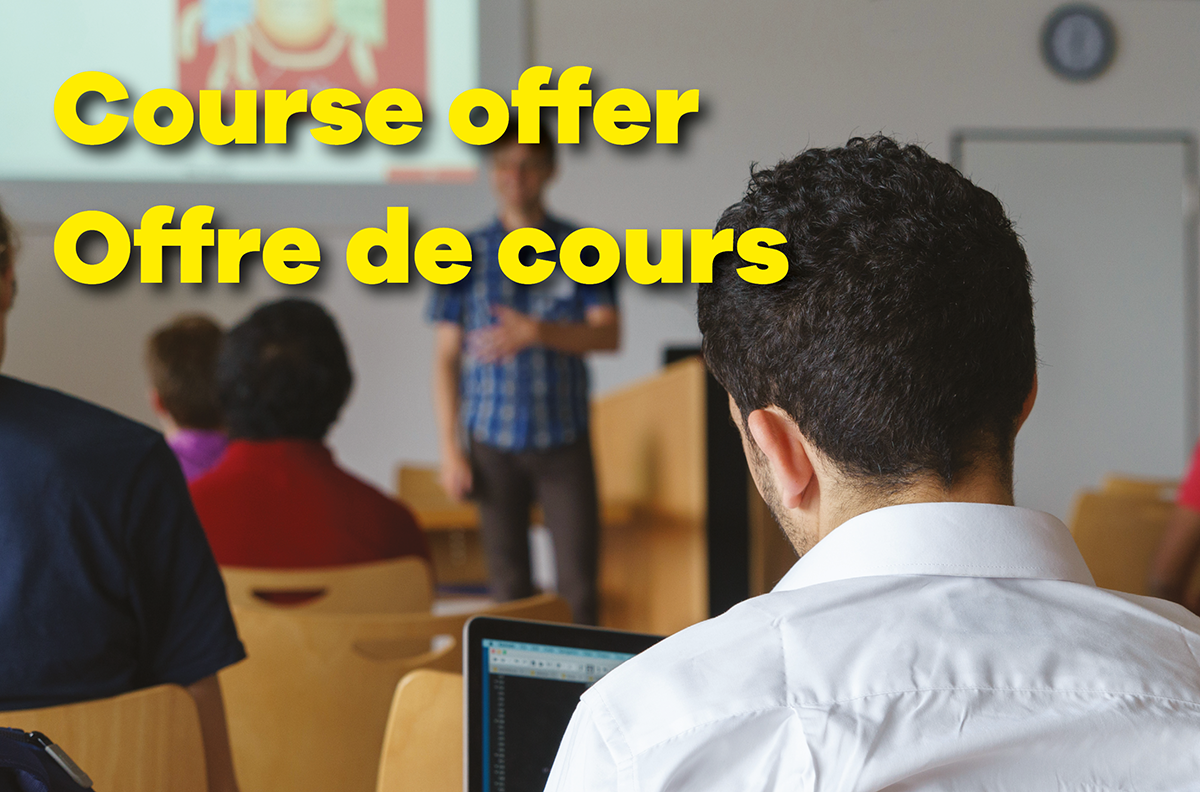 Hello members & associates of the CMVA,
We are looking to facilitate a 1-day instructor led course on Force Response Testing (Impact Testing) and would like to know if you would be interested in attending.
Training will be carried out by an experienced instructor and is sure to provide many new insights into the use of this fantastic technology.
We would like to conduct this technical day on September 8th, 2022.
Moncton would be the most central location to provide easiest access to the widest range of participants.
The cost of this training would be 150$ for CMVA members & 300$ for non-members.If you could please respond to this email at your earliest convenience if this training is of interest to you, it would be greatly appreciated!
Please respond no later than July 1st, 2022.
Kyle Arsenault  Kyle.Arsenault@irvingoil.com
TELEPHONE : 506-333-6013