By Anne-Marie Samson
3 years ago
50 views
Shares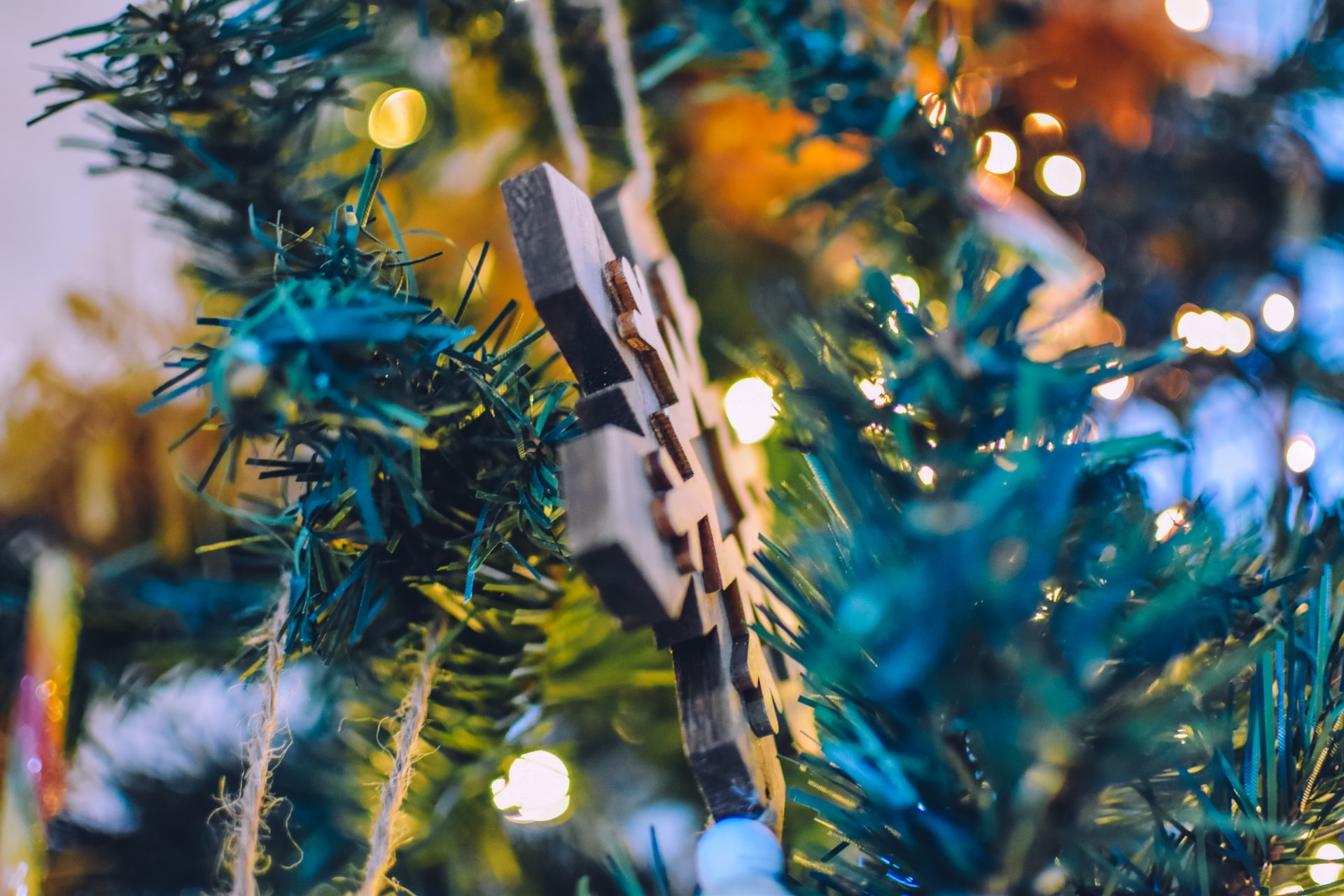 One of the great joys of being part of an amazing family like the CMVA is the chance to say thank you for the tremendous support in 2020 (a year of great professional and personal challenges). We hope to see your support through membership renewal and participation in national and local chapter virtual (and in-person events) in the 2021.
A friend of mine highlighted that "there is enough stress during this pandemic, and that we should look through the filter of Joy, Peace and Happiness this festive season". So let's look forward to reuniting at the 2021 National ATC and keep hope that an effective COVID-19 vaccine will be available in the new year for Canada, and the World.
We at the CMVA wish you and yours a Safe, Healthy and Happy New Year.
MATTHEW HOLMES, PRESIDENT
_______
Photo: Unsplash By MEAX / www.meaxprod.fr