Accommodation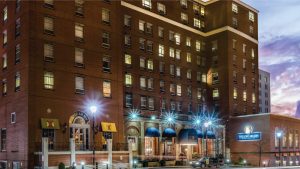 CMVA recommends you stay at the Lord Nelson Hotel & Suites, which is also the venue of the National Technical Conference. The event starts early in the morning, you will be close to the action, with all the comfort you would expect.
With an unparalleled location overlooking the famous Public Gardens, the Lord Nelson Hotel & Suites has been a beloved downtown Halifax landmark for over 85 years.
Relax in captivating surroundings newly remodeled, with the perfect blend of classic refinement and contemporary style.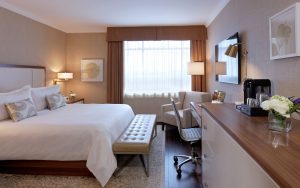 LORD NELSON HOTEL & SUITES
1515 South Park St, Halifax (NS) B3J 2L2
Telephone: 1-800-463-4453
Website : https://lordnelsonhotel.ca/
Google map : https://goo.gl/maps/MttbJUGZm2m
Book your room by phone : 1-800-565-2020
Book your room by email : ask@lordnelsonhotel.com
Book before September 19 and obtain the special rate:
$189,00 (Classic room, singe/double occupancy)
Don't forget to mention CMVA Annual Meeting to obtain special rate!