Discover free April 2023 ViBs edition!
By Anne-Marie Samson
5 months ago
75 views
Shares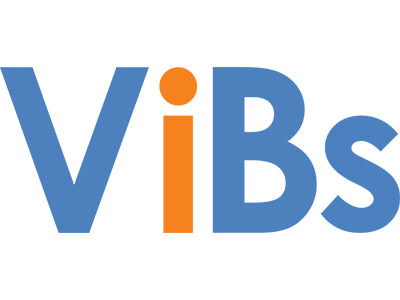 The CMVA is pleased to make this April 2023 edition of ViBs magazine available to everyone, free of charge. You will find information on the launch of the 40th Annual Technical Conference in Victoria BC next October, three technical articles, updates from our chapters and national committees, and relevant training and certification information.
Download the April 2023 ViBs here!
If you don't want to miss anything about upcoming editions, or want to refer to previous editions, we invite you to become an CMVA member. Good reading!