CMVA Atlantic Chapter Meeting – Saint John
By Ken Keith
5 years ago
351 views
Shares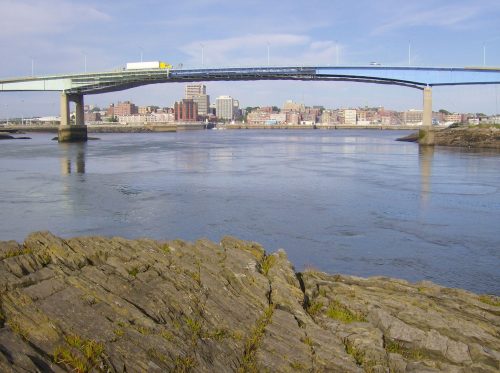 2018-12-05 Attention all CMVA Members and Guests. Atlantic Chapter is holding a regular chapter meeting on  December 11, 2018. Location: Acuren Saint John Office (49 Mcilveen Dr, Saint John, NB) Time: 12:30 pm – 4:00 pm
The meeting will begin with  regular chapter  business, including the discussion of Chapter goals/updates, along with discussions of the next Technical Day, and an update of  the upcoming Annual Technical Conference for 2019 that is being hosted by the Chapter in Halifax.
There will be a technical presentation (Tim Cox- Motion Amplification Case Study) followed by an open discussion where members will have the opportunity to share interesting finds, current issues and technical questions. So please bring your ideas if you have any!
Following the technical presentation there will be an open floor discussion (interesting finds, current issues, technical discussions, and more).
You do not have to be a member. You may come as a guest. Contact director@cmva.com for more information.