Look out for our upcoming vibration analysis Training Calendar!
By Ken Keith
5 years ago
400 views
Shares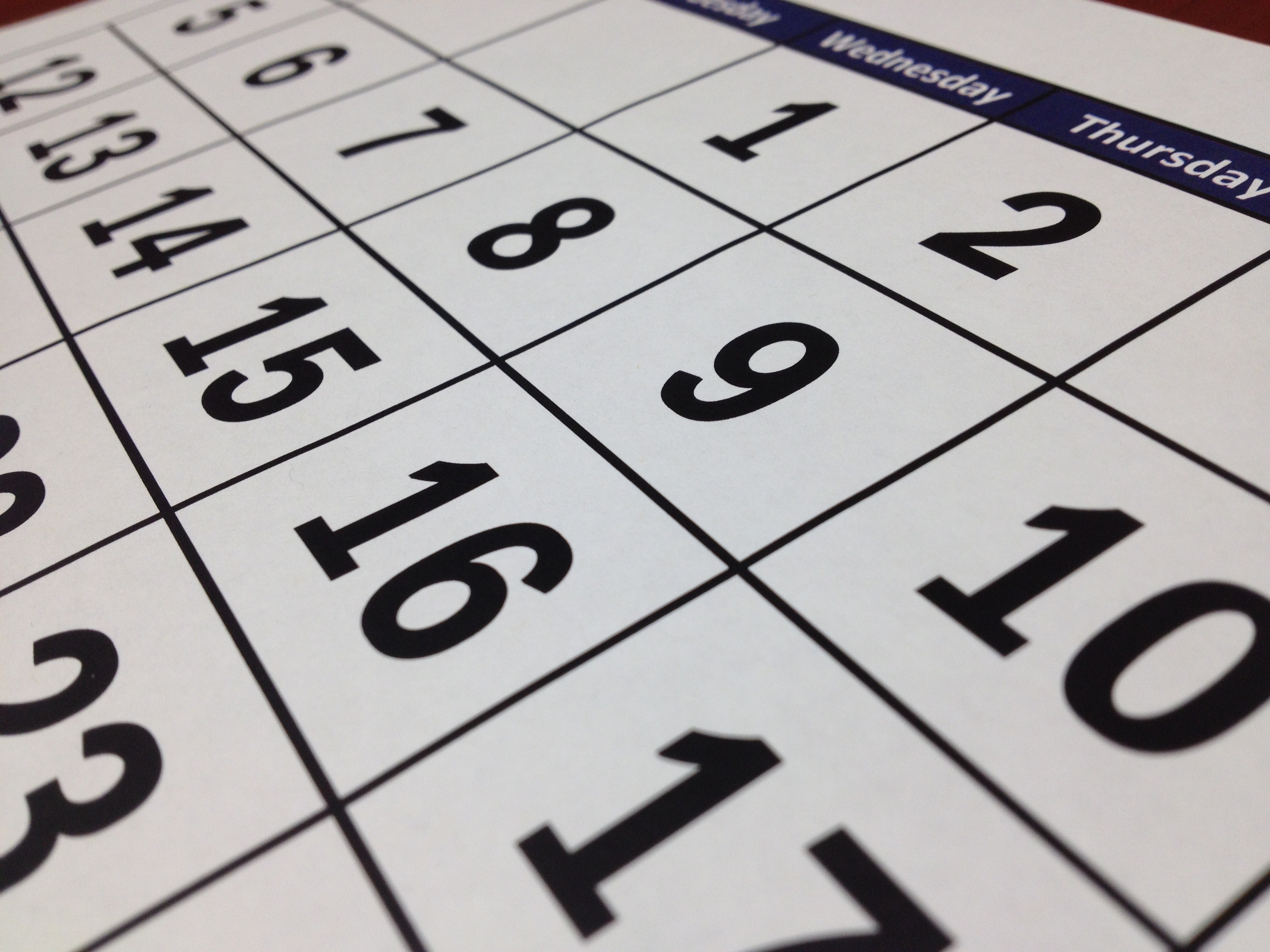 2019-01-13
Many candidates approach CMVA for advice and direction on where to receive training for vibration analysis. Even though CMVA does not offer training and has historically left this aspect to private trainers, we do believe in the importance of supporting the next generation of analysts by providing a link between quality trainers and candidates.
As part of its service to members mandate, the CMVA will be making available, to the general public, an online vibration analysis training calendar for the categories described under ISO 18436-2. As a result, candidates would have access to a bank of compliant trainers across Canada, with an interesting choice of schedules. The calendar will be published sometime in March 2019.
Any trainer wishing to know how to register their vibration analysis training on our website should contact Ken Keith at director@cmva.com. This offer is exclusive to CMVA Corporate Members.