New CAT I, II & III course offerings
By Anne-Marie Samson
8 months ago
124 views
Shares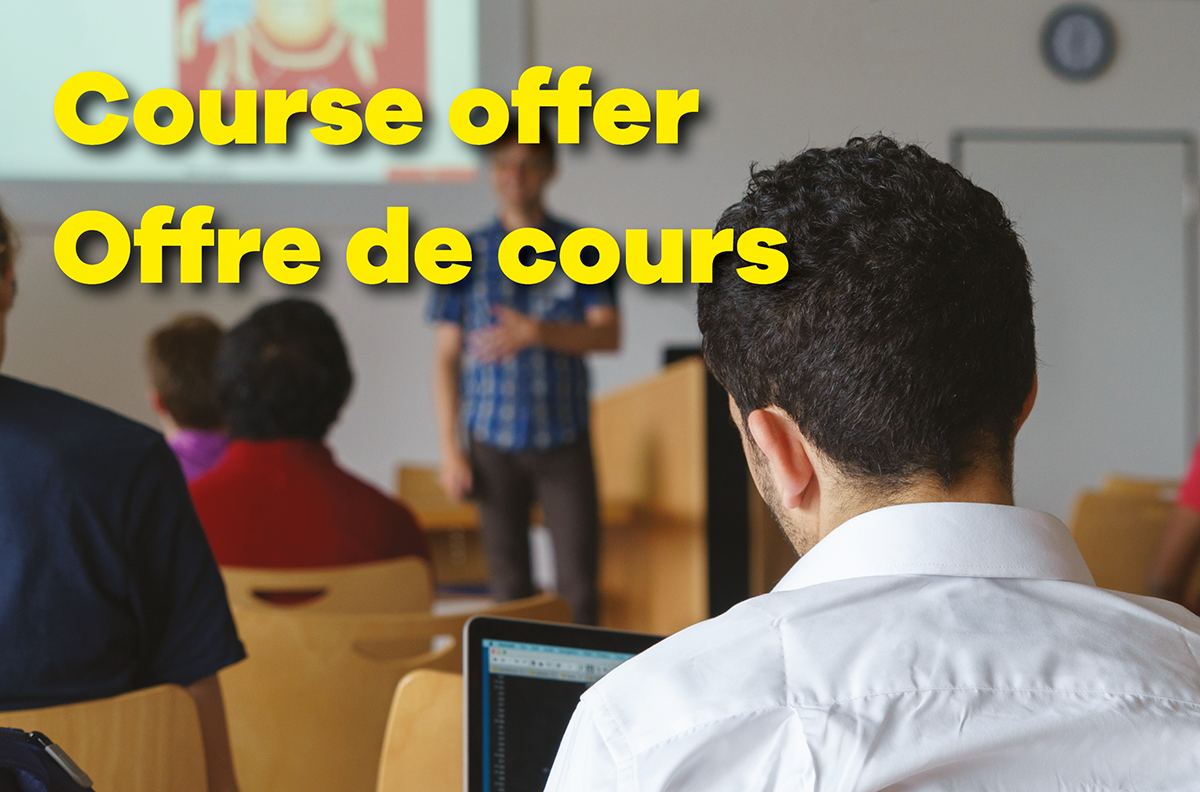 New course offerings have been added to our CAT I, II and III vibration analysis training schedule.
These courses are offered by our approved trainers and can lead to certification.
Courses can be purchased either through the CMVA website or directly from the trainers.
Consult our calendar, you will certainly find a schedule that suits you.