SDT Ultrasound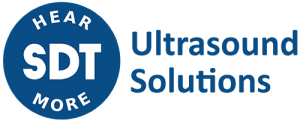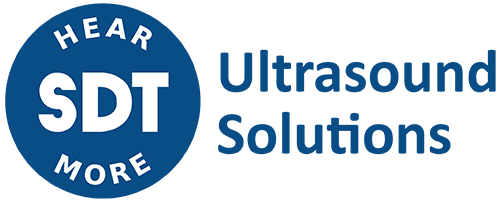 ---
7677 County Road 2, Cobourg (ON) K9A 0X4
(905) 377-1313
hearmore@sdtultrasound.com
sdtultrasound.com
---
SDT provides ultrasound solutions that give their customers a greater understanding about the health of their factory. SDT helps them predict failures, control energy costs and improve product quality while contributing to the overall uptime of their assets.
Over their 46 year history SDT Ultrasound Solutions has made it their priority to listen to the needs of their customers and to develop useful solutions in concert with real industry demands. Their journey began in 1975 when, victim of the oil crisis, SDT founder Joseph-Henri DEGRAEVE launched his ultrasound adventure.
Intrigued by technology, Joseph spent much of his time in the field interacting with industry people. Through these privileged contacts and his unique imagination DEGRAEVE pioneered a product range that has forever changed the reliability landscape.
Today, under the leadership of Joseph's son, his passion lives on. SDT remains a family company still very much in touch with its past, eager to innovate in step with technology while staying closely tied to its global client base.
"Around the world, we provide our clients with a network of over 300 agents listening to industry. We provide ultrasound solutions that give our customers a greater understanding about the health of their factory. We help them predict failures, control energy costs and improve product quality while contributing to the overall uptime of their assets."

Meet SDT ULTRASOUND in the break-out room on October 19, 2021