NEW! Choice of 3 Courses et 2022 ATC
By Anne-Marie Samson
one year ago
95 views
Shares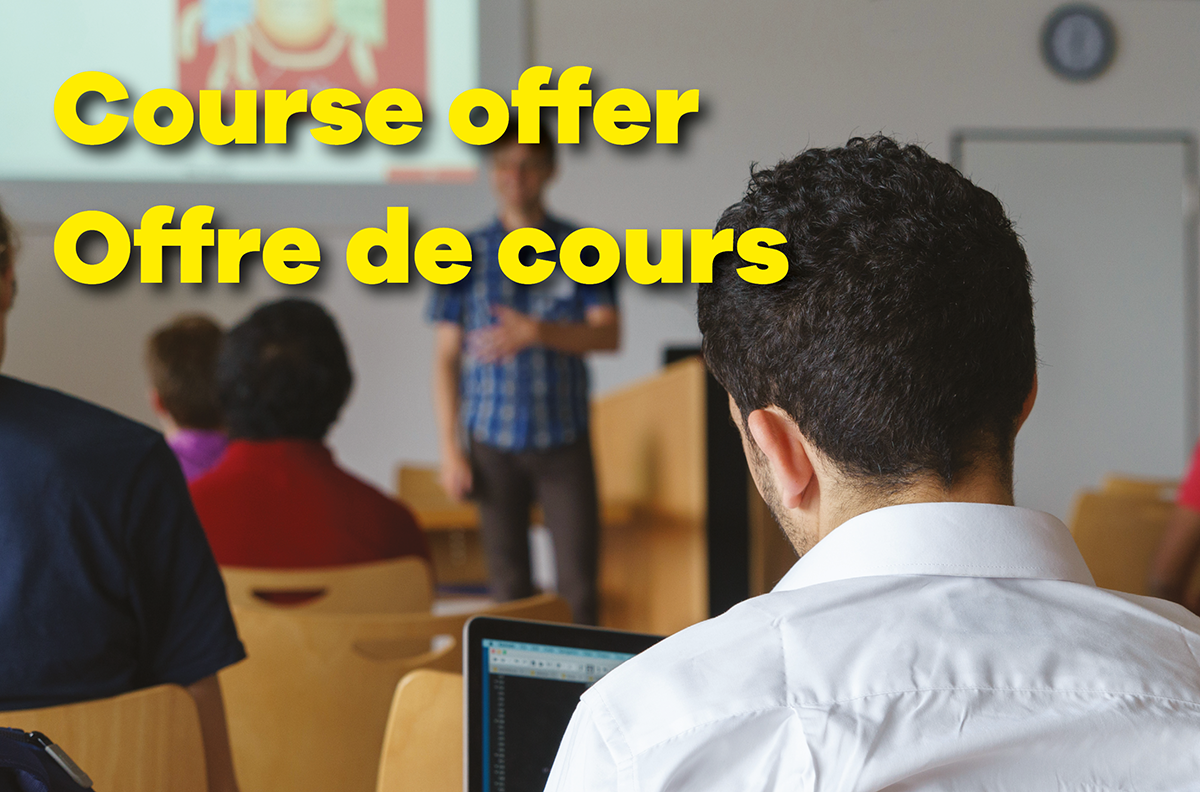 NEW ! Choice of 3 Training Courses on October 24 & 25 on Conference Site Crowne Plaza Hotel, Niagara Falls ON
All courses will be delivered at Crowne Plaza Fallsview on October 24 & 25, prior to conference. Secure a spot now! directly on the CMVA website. You will need to obtain your own hotel, flights and registration. There are blocked rooms at preferred rates available until October 3rd. Be sure to book your flight and accommodation to arrive on Sunday October 23.
CLICK FOR FULL COURSE DESCRIPTION AND REGISTRATION PROCESS
PLEASE NOTE ALL COURSES ARE DELIVERED IN ENGLISH.
INFORMATION : Ken | 416 622-1170 | director@cmva.com